 I Only Do Solo Ads
Your Link Sent To MY lists.
MMO / Home Biz / Health and Beauty / ect.
What is Special
About My List
My list is nurtured and well cared for
My list is scrubbed on a regular basis
My list is the same I personally send offers to
New prospects added constantly
How are my solos different?
There is no middleman
Here is what can happen when you buy a solo ad from one of those vendor sites, you know the one I am talking about.
Those sites that give you multiple sellers to choose from, and per- click costs range from $.25 to $4.
You don't know who to choose, as you have only been told don't buy cheap ads.
So you pick one that fits your criteria and budget.
Here is what happens next:
You place an order.
The vendor then normally finds a supplier.
The vendor places their order. (mark up)
This supplier then finds a reseller.
The supplier places their order to a reseller. (mark up)
This reseller then has to find a solo ad provider.
Then the ad (Your Link) gets placed into an email, from the solo ad provider, and sent out.
You receive tracking information as your clicks are delivered
This happens so quick, behind the scenes and in reverse order, you would never know unless you are "in the know".
Lucky for you, you are now "In the know"
You now know a solo ad provider.
What does this mean to you?? It means No MORE Middlemen..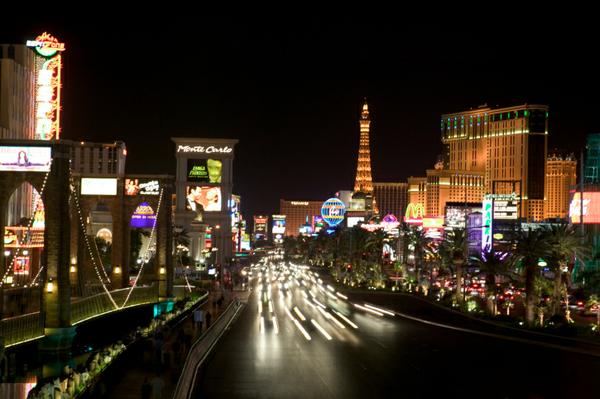 My name is Patrick
Your new
Solo Ad Provider.

I call Las Vegas home and incase you do not know, we do things a little differently here.. Here in Vegas we are traditionally Customer Service Orientated. With all the hotels, restaurants, and bars It is hard to find someone here that has not worked in or has a family member in the industry.
I look forward to serving you and continuing this Las Vegas tradition.

A Different
Solo Ad
A Different
Experience
You see I am aware of the odds stacked up against you, and that you just need some sort of a break.
This is were I come in. I started with solo ads a while ago. When like you, I wanted to find a way to make money online.
I went the traditional route started with organic traffic
Too slow and very time consuming
To be done properly, you have to learn the various platforms
Finding the right group to join
Finding the right questions to answer
Trying to keep track of comments and posts
Then I tried running ads on Google and Facebook
Here you really should take a couple months of classes just to use their platforms
For a newbie there are too many options. What's a keyword?
You are able to zero in on your buyer after awhile but at a price
Did I mention how expensive they are?
Not knowing why your ad account was suspended
Next came solo ads. I am guessing something similar happened with you
I saw offers of 1,000 clicks for $50. Traffic so cold, you just end up wasting money
I then found many sites that connected buyers and sellers with better results.
It took a while to find reputable sellers
And by now I have learned a lot about solo ads
I was lucky enough to find a solo ad provider that became a mentor
A fellow Marine who guided me
I was able to make a long term arrangement and build my list